Better company choices and streamlined operations are possible with the appropriate data. You can better adapt to trends and ensure your company stays on the road to success if you have a deeper understanding of the fundamentals of your organization. Key performance indicators are the formal name for these crucial measurements. But how do you know you're concentrating on the proper KPIs when there are so many variables to consider? Here are key performance indicators (KPIs) that every roofing business should track, along with tips for keeping an eye on your company's progress.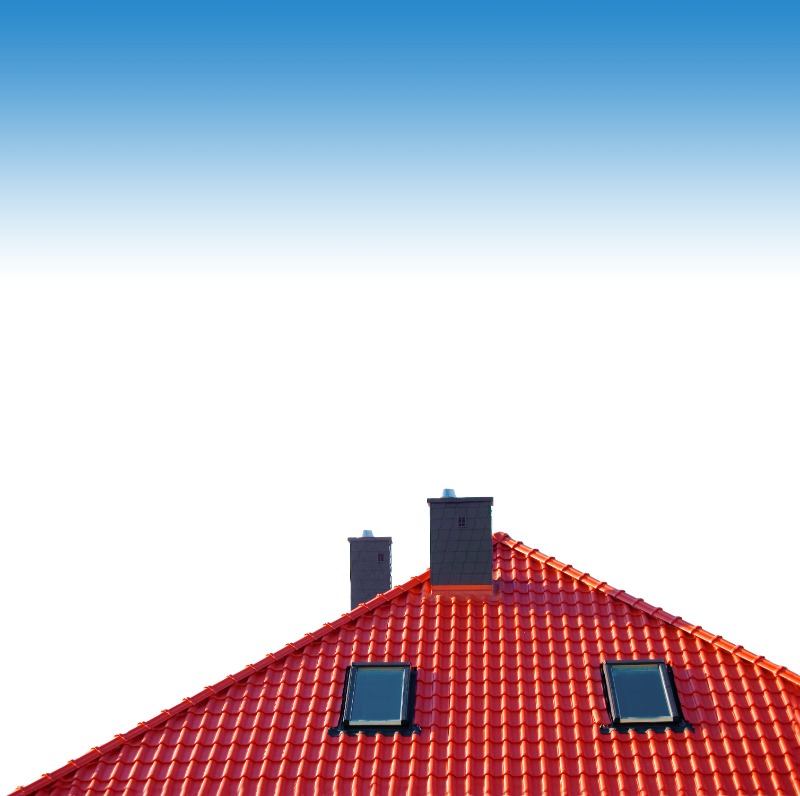 Key Performance Indicators for the Roofing Industry
While there are a wide variety of practical measures, these five KPIs will provide you with the most complete picture of your company's performance and allow you to monitor some of the most crucial aspects of your enterprise to ensure its continued health and growth.
1. Payables and Receivables
Receivables from clients are known as accounts receivable (A/R) in the business world. Your company's debt to other parties, such as its material suppliers, is referred to as accounts payable (A/P). Maintaining accurate records of accounts receivable and payable can provide you with a better idea of your company's financial status and make it easier to chase down overdue bills.
2. Income from Sales
Sales revenue is a useful KPI, but it's crucial to break it down further to evaluate how much money is attributable to each salesperson and which lead sources are delivering the most sales revenue. How you do in sales may be put into perspective by reading this. You'll be able to identify your top salespeople and determine the best places to get new leads, allowing you to optimize your team and your approach.
3. Quantity of Prospective Clients
Reviewing the quantity of prospective customers interested in working with you is a quick and easy approach to evaluating the efficacy of your marketing efforts and determining whether or not your company can remain profitable. If you need more leads, it's an indication that your lead generation strategy needs improvement; if you have too many leads to handle, it may be time to expand your team.
>>Related post: Market Analysis of Roofing Adhesives
4. Standard Time to Complete a Task
When starting with a cold lead, how long does it take until payment is made on that job? If you want your company to expand, you need to make sure that tasks are being performed effectively, and one way to do so is by monitoring how long they take on average. If your average processing time is higher than it should be, it may be time to look at measures to streamline your workflow.
5. Income for the Week
This granular roofing key performance indicator will help you evaluate the state of your company's finances. Examining your cash flow weekly can help you better anticipate and plan for your business's financial needs throughout the year.
>>Related post: Best Practices for Using CRM Software in the Roofing Industry
Methods for Ongoing KPI Tracking in Roofing
The day-to-day operations of a roofing company may be hectic, making it hard to track key performance indicators (KPIs). You've chosen key performance indicators (KPIs) that will help steer your firm toward continued success; the question now is how to include this monitoring into your hectic schedule.
Automating your reporting is a good start if you want to ensure you're always on top of your roofing KPIs. You may have weekly or monthly reports sent to you from RooferIntel that track these key performance indicators. This makes it easier to monitor these vital statistics without adding extra labor. With access to real-time information, you can see trends as they develop and make more informed business choices. You may also access and modify reports through RooferIntel's reporting dashboard. Detailed information and overviews of several metrics are also available. Using RooferIntel's KPI tracking features will allow you to better gauge company progress.