Any idea how do roofing companies work with insurance companies? Understanding it may help you build ties, serve clients better, and get paid faster.
Roofing companies are critical in ensuring that you get the maximum amount of compensation from your roof's insurance company after damage caused by a storm or fallen tree.
While insurance companies and their adjusters are well-versed in making accurate evaluations, you still require a professional on your side, and that's precisely what a savvy local roofing company can provide for you.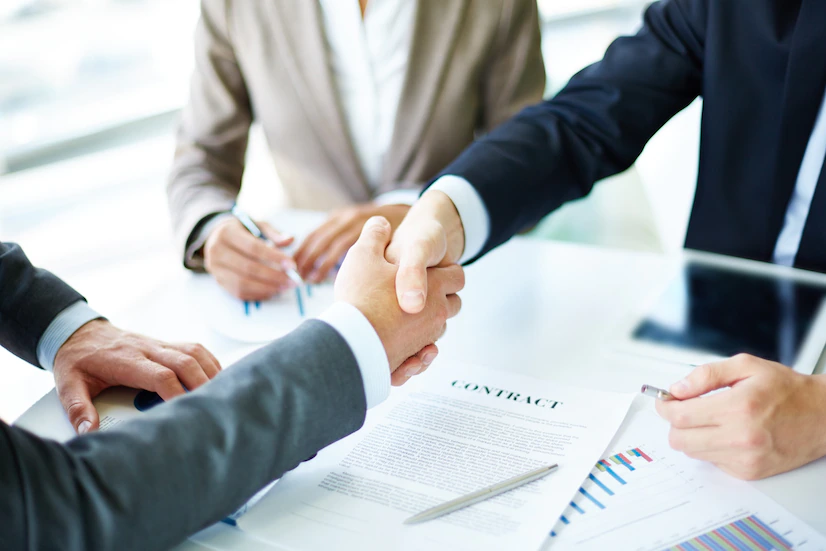 The Relationship Between Roofing and Insurance Companies
1. Make a thorough record of your roof's condition.
Make a point of photographing and videotaping the whole roof immediately after a storm to document any damage. You should also make notes on the local forecast, such as wind speed data, rainfall levels, snow accumulation, for future reference, and the national forecast. These items are required to demonstrate the severity of the storm that caused the roof damage to be sustained.
2. Find a reputable roofing company.
Following that, seek a bonded, licensed and insured roofing company in the city or town where you live. Examine prior ratings and reviews to aid in the screening of potential companies to work with. In addition, you may get recommendations from your friends and family members.
Call the roofing company you'd want to engage and inquire whether you need any immediate roof repairs to be completed. Temporary repairs may be necessary by a roofer to keep the damage from becoming worse. For instance, a roofing company may be required to cover an open hole in the roof with a tarpaulin until the damage can be appropriately examined and fixed.
Typically, roof insurance companies will empower you to take these kinds of preventative measures.
>>Related post: How To Estimate Materials for Roofing
3. Schedule a meeting with the insurance company's adjuster.
During the following step of the claims procedure, an insurance adjuster will pay a visit to your home and examine the roof. A roof inspection is what this is referred to as. This is an excellent moment to have your roofer on site since he or she will be able to provide their rationale for the repair prices. When a roofer's evaluation is provided, it is often discovered that the claims adjuster's quote is more accurate and reasonable for the homeowner.
4. Get repairs for your roof
Suppose your insurance company approves the adjuster's pricing after carefully examining all of your submitted information, including the quote from your selected roofing company. In that case, you will only be responsible for paying the deductible amount you have specified. Having a roofing company on the job from the beginning ensures that the process proceeds well and that the repair procedure can begin as soon as feasible once the job is completed.
>>Related post: The Pros And Cons Of Buying And Installing Home Solar Panels
Final Thoughts
It's upsetting to discover storm-related damage to your roof. Dealing with your situation by filing an insurance claim may be time-consuming and stressful.
As a result of dealing with insurance claims, the roofing company is well-versed in submitting a claim, reading a claim, and fighting to ensure that the estimate provided by your insurer is accurate. You may avoid insurance fraud by hiring a roofing company that routinely deals with insurance companies.