How Roofing Companies Can Make the Most of Their Insurance Restoration Sales
When marketing your business's insurance repair roofing services, speed and efficiency are of the utmost importance; hence, having a well-established set of procedures is essential. To succeed in insurance restoration roofing, it is necessary to acknowledge the volatility of the schedule, continue working even during slow periods, and maintain an ordered workspace.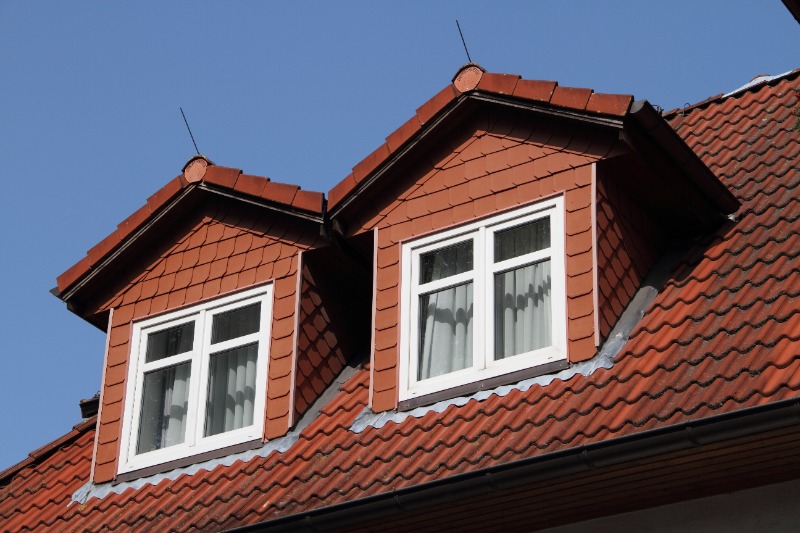 1. Make the most of the time you consider your "off" season.
The unpredictable weather patterns might put you out of work for many weeks. The following week, you could find yourself dealing with many clients, each eager to have their roof repaired or replaced as soon as possible. When there is a break in the weather, you should put the time to good use by improving the effectiveness and thoroughness of your procedures so that you are prepared to sell tasks and sign contracts when the next storm rolls in.
>>Related post: Using a CRM Software to Generate Solar Industry Sales Leads
2: Always make sure you have a backup plan.
It is crucial to plan ahead and have your roofing company ready for storm season to make the most of the storms when they occur and capitalize on the opportunities they provide. Have your teams organized, with clear delineations of tasks and well-defined procedures, such as how to keep track of leads, where to store work images, how to get roof measurements, and so on. Being prepared is essential to get contracts signed, and projects started fast, enabling your company to expand to meet the demands of your customers.
3: The importance of customer service must be balanced.
You can build a reputation as a reliable roofing business by focusing on your customers' requirements and providing efficient and excellent work. Maintaining an ordered environment is essential to delivering exceptional service to customers. When you are repairing the damage to the roof, make sure that everything is noticed, and make sure that you keep track of all of the essential particulars about any of the duties that you are working on. Your devotion to minimizing mistakes and delays, as well as your attention to detail, will be much appreciated by your customers.
>>Related post: The Advantages of Supplier Direct Ordering for Roofing Contractors in the Field Sales Process
How to Get Leads for Insurance Claim Restoration
Finding houses that have sustained damage to their roofs due to a storm is the first step in acquiring insurance restoration leads for your construction firm. After a storm, roofing contractors may locate prospective clients by "canvassing" the communities impacted by the storm. This involves going door to door to:
Discuss the situation with homeowners who have suffered damage due to recent storms.

Check the roofs of properties that have been damaged.

Conduct separate inspections of the roof for deterioration.
It is also crucial to have an online presence, including a website with current contact information. This will help your company be noticed in Google search results and guarantee that clients can quickly get in touch with you.