What is a CRM for Roofers?
A CRM, or customer relationship management software, is an all-in-one system that your business uses to run efficiently from start to finish. Using a CRM like RooferIntel, you can grow your business and make more money simultaneously. No matter how big or small your business is, you can benefit from adding software to your daily work.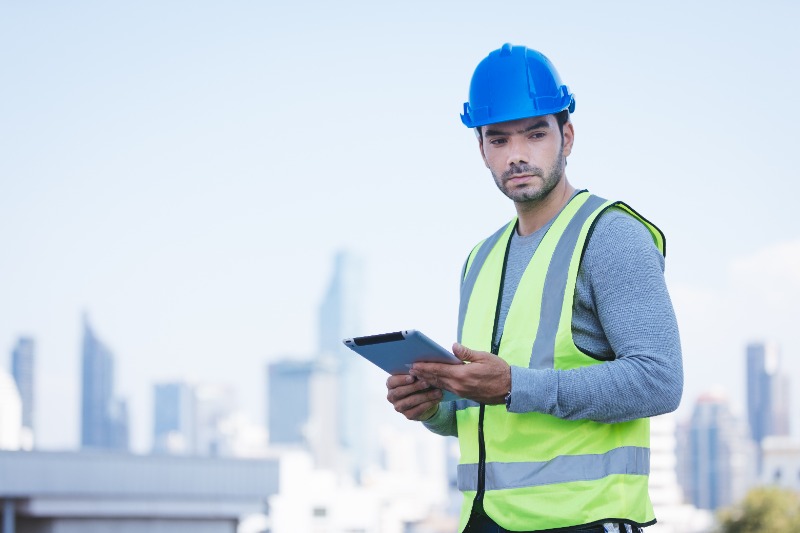 Here Are 5 Ways RooferIntel Can Help Your Business Get Better:
1. Custom workflows increase visibility
Knowing what's going on in your company is challenging, but it's crucial. Spreadsheets and paper filing systems may provide some information, but real-time visibility is challenging when several people are editing, or you have to find files. The custom workflow manager in RooferIntel software makes tracking tasks and their pipeline status easier.
Custom workflows let you monitor your company as you want. You can watch each work better with specific statuses and milestones for your trades. Within each milestone, you may set a checklist or level, view time-stamped activities, and receive real-time alerts to track several projects and know when your attention is needed.
2. Improve crew-customer communication
Business requires good customer and worker communication. Communicating with your staff frequently helps you monitor a project site remotely. RooferIntel's smartphone app lets you contact workers anywhere. This allows you to submit precise labor instructions, material orders, checklists for your teams, and images and notes on task progress throughout the day.
Communicating with staff and consumers are equally vital. Automated emails and texts may update consumers on work status, appointments, and payments.
>>Related post: Construction Industry CRM Software: The Good, The Better, and The Best
3. Time-saving integrations
Switching programs is challenging. By investing in software that interfaces with aerial measurement or material suppliers, you may swiftly move tasks ahead without switching between websites or apps.
Aerial measurements can quickly evaluate roof damage for customers. EagleView provides 95% accurate roof analysis from the air. This technique can improve estimations and material orders, saving money and reducing waste. RooferIntel integrates with EagleView or SkyMeasure, so you can request reports from the work file and submit them to estimates and material orders.
The information flow continues. RooferIntel integrates with ABC Supply and SRS Distribution to let you order all your supplies. These interfaces allow you to browse available goods by branch, your unique, real-time pricing, place material orders directly and get automated order progress and delivery updates.
4. Job File helps organize
Contracts, material orders, and client and staff communication are all part of a task. A dedicated place to store everything keeps you organized and ensures nothing gets lost, including any work site images taken before, during, and after a roofing operation. The RooferIntel Job File stores all job-related information in one location for authorized users. This organizes everything and reduces mistakes and lost data.
>>Related post: Reporting Features That Are Necessary for Any Contractor's CRM
5. Take your roofing CRM mobile
Use RooferIntel's mobile app to travel. You may access work-related information on your mobile device, whether visiting with a homeowner or checking in on a project site. Check your calendar, employment information, papers, and customer chat history, receive or send images, and more from anywhere. The mobile app keeps you linked to the workplace wherever you work.