As tough as it is to manage funds, it is far simpler to download an app that has an expense tracking feature tailored to your specific needs.
App development businesses have made significant strides in almost every industry, including the financial sector. When it comes to monetary institutions and blockchain technology, the country is doing an outstanding job in this regard. However, it has also reached those who are looking for a more effective way to handle their revenues and costs.
This article aims to outline the vital expense tracking features that you should look for in such applications.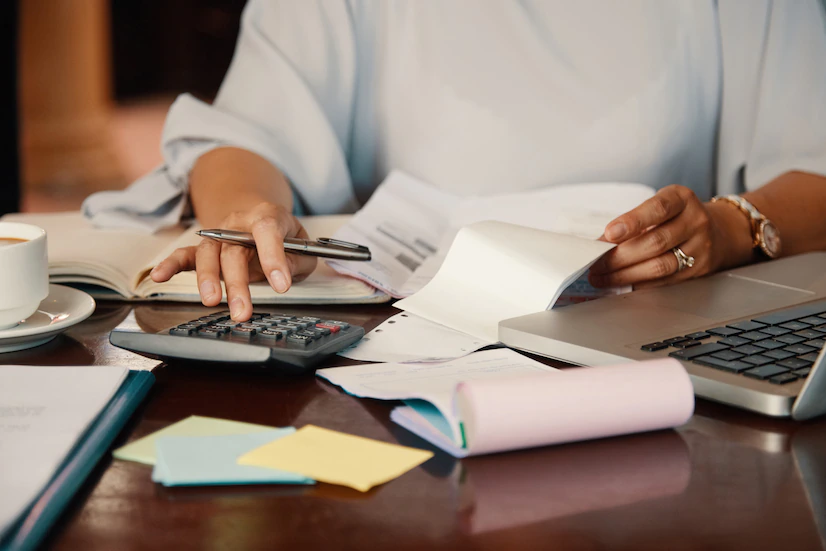 The 5 Important Expense Tracking Features
1. Profit & Expense Tracking
This is the most crucial feature. The primary objective of an expenditure management software is to evaluate revenues and analyze costs, which is what it does best.
It is easy to import transactions from your mobile wallets, credit cards, and financial institutions without putting your personal information in danger.
This might offer you a clear view of how much you make and spend. You can determine whether or not you are incurring more expenditures and where you should make cuts.
>>Related post: Free To Use Estimate Templates For Contractors
2. Record & organize receipts
It is possible to overlook a few transactions or forget about certain charges; nevertheless, this method eliminates this problem.
When making or receiving a digital or cash payment, all you need to do is snap a photo of the receipt. If you file it in the appropriate category, the cost tracker will ensure you don't forget about it.
The photographs are kept in the cloud, so you won't lose them if you delete them. All of the receipts are organized so that they are easy to find when you need them.
>>Related post: The Five Steps To Obtaining A Virtual Roofing Estimate
3. Organize tax deductions
Simply add your files to the app while you are submitting your taxes. Revenues and costs will be organized into several tax categories using the app.
Expense management applications can help you arrange your company expenditures into the appropriate tax categories, allowing you to keep more of your profits.
>>Related post: A Beginner's Introduction To CRM Software Platforms
4. Secure access
Because you cannot handle all of the accounting tasks on your own, you may provide your app with secure access to your books. Furthermore, you may give certain permissions to specific aspects of the cost tracking program in order to reduce the likelihood of mistakes.
The expenditure management tool assists you in distributing tasks to specific users and increases your organization's overall productivity. You may also customize approvals for sales transactions, deposits, balance sheets, expenditure reports, and other financial activities, as well as manage your own money.
This feature allows the whole team to be on the same page by sharing reports without jeopardizing the confidentiality of any sensitive information transmitted.
>>Related post: The Best Weather Tracking Software You Can Use For Free
5. Analytics & insights
This feature enables you to create ready-made and personalized reports that include visually appealing and easily accessible graphs and visualizations. You may also use these reports to get new insights by evaluating them.
These applications have built-in analytic capabilities to assess how well your company is operating. Furthermore, you may compare prior and current data and forecast future sales.