The evolution of technology has provided roofers with a number of options when it comes to roof replacement measurement techniques, including drones and roof measurement software. This can increase costs. However, its benefits are truly remarkable.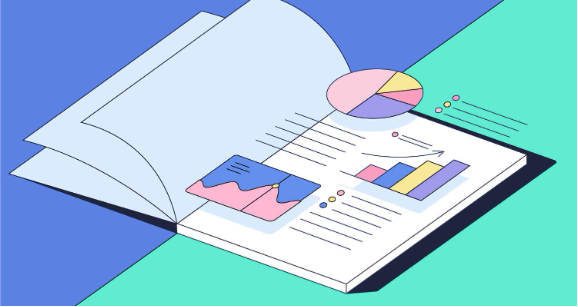 1. Ensure the safety of your employees
Measurement reports greatly increase the safety of your estimator or sales rep, eliminating the need for them to climb onto the roof to provide measurements and photos themselves.
In a situation where a building is damaged, there are the highest risks involved in climbing a potentially unsafe structure. From a risk management point of view, reports make [contractors] more aware of the dangers involved.
In addition, accurate measurements can help a roofing company prepare the right safety equipment.
2. Save time and cost
Investing in accurate measurement reports can save your company significant time and money throughout the entire project implementation process. It is true that the initial measurement may take a little longer; however, you will have an accurate estimation of the number of materials, design, etc., without having to spend the effort changing the original estimate.
These reports can be archived and are important documents to help you take care of your clients in the long term. When anything goes wrong in the future, you can immediately provide accurate estimates to your customers.
RoferIntel provides a solution for roofing contractors to store documents related to each project in a scientific and efficient manner. With a cloud storage platform, you can view those documents on a variety of smart devices. This effectively supports your project implementation and customer care.
3. Support the sales process
Upon receiving a request from a customer, roofing contractors will have to perform a careful measurement process.
Sometimes, salespeople need to provide detailed reports on everything from steep and flat areas, mountain lengths, hips, valleys, and tube or other structures notes before they can make an estimate. The functionality of the customer's goods.
In addition, when you have accurate numbers, you can significantly reduce the waste when ordering your materials. This creates a trickle-down money-saving effect when you apply supplier precision ordering to material drop times, crew scheduling, and downtime.