Smart Documents: What They Are and How They Can Boost Your Productivity
What Are Smart Documents?
"Smart Documents" is a word you've undoubtedly heard before, but its usage is vague. You may already use certain Smart Documents to operate your company and keep everyone on track.
Most firms start with shared Excel sheets or a library of PDFs and Word Documents as templates. Microsoft Office products like Word and Excel provide assistance suggestions. You may edit, share, accept, and store smart documents for corporate cooperation. Other Smart Documents may assist in importing and organizing material.
Adobe's signature function embeds your signature into the document for simple return is another "smart" feature.
Your team can interact using smart document solutions outside of a CRM, but they may need more efficiency, mobility, and security.
Sales teams on the go may need help editing smart documents since they can only be edited on a computer. What are your alternatives now? Carbon copy forms filled out on the spot and returned to the office to scan or submitted to office administrators to decode handwriting and spelling problems aren't sensible and may be expensive to maintain.
Another alternative is for sales teams to write it up on a laptop in their vehicle or quickly on a tablet or phone.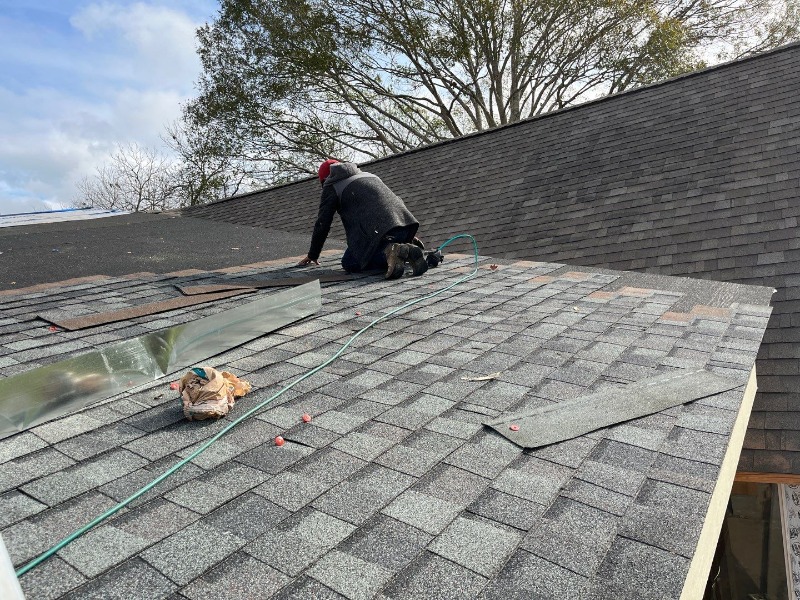 Both methods are efficient and helpful with a mobile component.
That's before a contract is delivered to a prospective customer by email, mail, or fax and needs a signature, which delays a transaction and hurts a company's efficiency and profitability.
Having a verified, bank-secured eSignature component instead of simply a snapshot of your signature creates a complete digital trail. When your sales agent gets a digital signature in person or online, this helps.
>>Related post: Using a CRM Software to Generate Solar Industry Sales Leads
Contracts and Business Applications: "Smarter" Documents
Business cooperation and effective communication are the goals of new Smart Documents.
Smart Document Templates take time, but the long-term advantages are worth it. Field services and sales may work faster by setting up routinely used papers with editable form fields on any device.
When those templates connect back to your CRM or customer database and auto-populate the template forms, your sales rep is less likely to make a mistake, seems more organized and in tune with the potential client, and can turn around a contract faster, avoiding a long process of creating, submitting, tracking, and finalizing a sale.
True Smart Documents' certified signature component with bank-level security is another significant advantage (not just a picture of your signature). Smart Documents with time and IP address stamped signature lines provide a complete digital trail. When your sales agent gets a digital signature in person or online, this helps.
Tracking all of these papers and signatures is the final obstacle. Still, CRMs and systems with smart document connections and built-in alerts alleviate the issue of administrators chasing salespeople, paperwork, signatures, and system input.
Our specialty trade software is #1. RooferIntel is a web-based tool that helps contractors see and communicate better.
>>Related post: Making Your Business Better With A Roofing CRM