The Advantages of Supplier Direct Ordering for Roofing Contractors in the Field Sales Process
The strength of your business rests on your sales force. They are the ones out there doing the cold calls and bringing in the business. Contractors and company owners in the roofing industry realize that a well-defined sales procedure provides the foundation for a strong sales team.
Supplier direct ordering is a simple method to increase field efficiency by speeding up and increasing the accuracy of your estimates and material ordering in the field. This is true even if your sales process involves numerous stages for your team to follow.
Roofers may save time and effort by using a customer relationship management (CRM) system like RooferIntel to quickly and easily create estimates and place orders with reputable material suppliers like ABC Supply.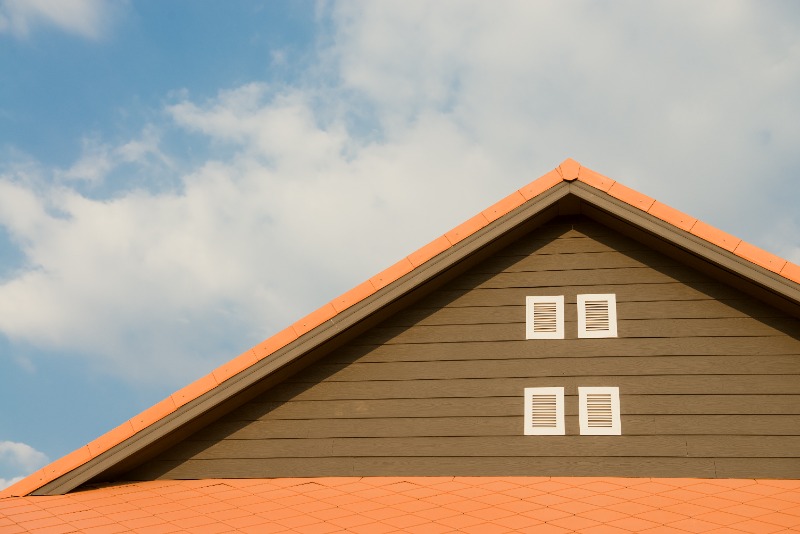 Making Accurate Predictions with Up-to-the-Minute Pricing
An accurate estimate of the materials and markup for a task may be presented to the homeowner by your sales team while they are out in the field producing quotes.
As your sales team is putting up an estimate, they will be able to view the current cost and availability of the items at their local branch, thanks to the connection of supplier direct ordering with your CRM. Since ABC Supply publishes individual pricing, contractors can save time doing the arithmetic required to determine their own prices.
>>Related post: Better Methods for Roofing Businesses to Track Potential Customers and Potential Sales
Make Use Of Automation To Generate Estimates
Automated pricing and quantity calculations are applied immediately to your estimations when you integrate direct supplier ordering with your CRM. If your salesperson thinks he needs 300 square feet of asphalt shingles to cover a steep slope, the estimate will do the math for him, factoring in your company's price structure and markup.
Despite how elementary the calculations may seem, they might have severe consequences for your business. By removing room for error, not only will your estimates be more precise, but you will also save time otherwise spent investigating and fixing the cause of any discrepancies.
>>Related post: Using a CRM Software to Generate Solar Industry Sales Leads
Directly generate orders from your estimate
Once you have your precise estimate ready, you can easily convert it into an order with just a few mouse clicks in your customer relationship management software. The information you provide in your estimate is automatically converted into a hierarchy and forwarded to the supplier of the raw materials. Nobody in your office has to deal with illegible notes, incorrect computations, or unnecessary calls to the territory manager. The sales staff may even plan when to send off the materials, adding any remarks they think would be helpful to the recipient to clear up any misunderstandings.
The value of your sales staff to your organization cannot be overstated. If we can make their work more straightforward, we should. When you purchase from a supplier directly, you may save time and increase productivity without sacrificing quality. Supplier-direct ordering is essential for any roofing firm since a successful sales team benefits the whole organization.