These last few months of the year are crucial for laying the groundwork for a prosperous year for your roofing company. If you own a roofing company, you may increase your roofing revenue in the next year by taking advantage of the numerous opportunities to cut expenses, improve your advertising, and optimize your operations.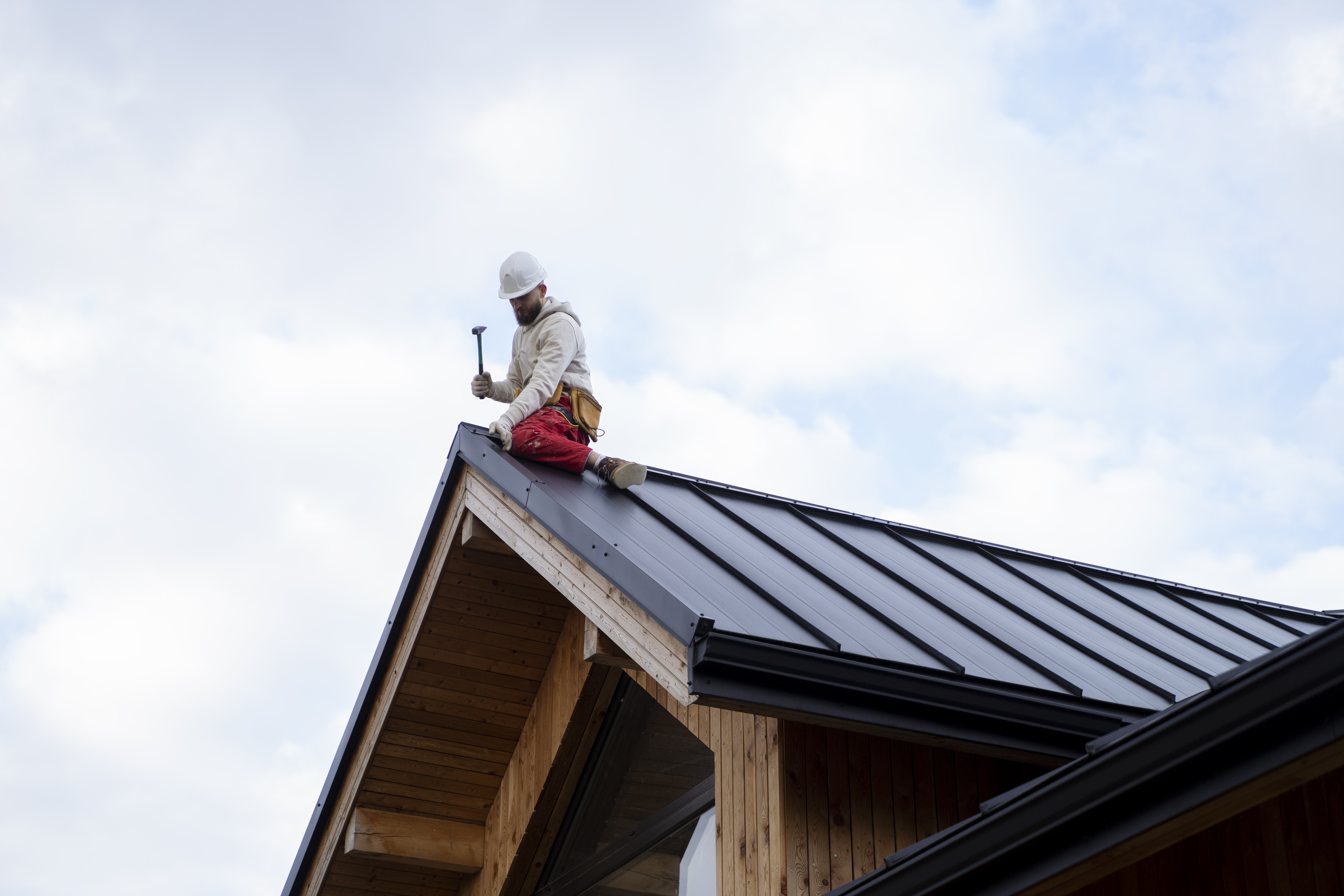 Here are some areas of your company you may concentrate on to better position yourself for a prosperous new year:
1. Roofing Revenue Data & Reporting
Knowing your business's year-over-year performance is key to future success. By measuring KPIs, you may discover company strengths and weaknesses. With RooferIntel, you can tailor reports to concentrate on crucial business areas, monitor real-time changes in the dashboard, and automate reports for your staff.
2. Roofer Marketing Tips
Targeted marketing is key to attracting new customers and increasing profits. When upgrading your marketing plan, consider these areas:
Recommendation-based marketing
Referral marketing delivers 3-5x greater conversion rates than other channels; thus, it's a terrific tool. Ask pleased consumers and market-aligned businesses for references. Using RooferIntel's automated means, you may contact homeowners after work to get recommendations. Offer a free gutter cleaning to create proposals rapidly.
Professionalize your marketing
Other strategies to publicize your company include visiting door to door and leaving marketing brochures. Flyers, business cards, and yard signs may educate and remind prospective consumers of your services. Car decals are another excellent technique to promote. By branding your crew's cars, you can guarantee that the community you serve recognizes you.
SEO
With 85% of Americans online, your online presence counts. Your online presence starts with a powerful website. Your website should be a hub where prospective clients can obtain company information. Include contact details and services offered. Include project images, blog entries, and client testimonials to boost business.
Social media presence is another digital marketing must; popular social media networks include Twitter, Facebook, Pinterest, YouTube, TikTok, Instagram, and LinkedIn. Having profiles on a few can assist build your company. Posting photographs from previous projects or client testimonials on your sites increases your business's exposure. You may also create a free Google company profile to assist local consumers in finding reviews, services, and other information.
>>Related post: Tips for Expanding Your Roofing Business
3. Software Roofing Revenue Tips
Daily operations like communicating with staff or tracking leads may be time-consuming and costly. By streamlining your day-to-day procedures, you may expand and profit. With AccuLynx, you can manage your company more effectively from start to end. This saves money, automates processes, and reduces management tools.
Store papers in one place
With RooferIntel, jobs are preserved digitally. This saves time printing, filing, and tracking customer information, contracts, reports, and more. Anyone with access may locate employment-related details in the job file.
Improve employee, crew, and homeowner communication
Communicating with contractors and homeowners may be time- and money-consuming, particularly if you travel. RooferIntel lets you interact with homeowners and workers from a central place and automate particular contact. You may send homeowners automatic emails to remind them of appointments or bills. This keeps everyone on the same page, prevents items from sliding through the cracks, and frees time for other business tasks.
>>Related post: Tips On How To Estimate The Materials Needed For A Roof
Financing and digital payments speed up payment
Rooferintel's other time- and money-saving technologies ease everyday operations. RooferIntel accepts e-checks, debit cards, and credit cards in-person, online, and by phone. This enhances your consumers' payment alternatives, speeds up payment, and lets you provide financing on the work estimate. They won't need to utilize an outside source and can rapidly find methods to pay if they can't afford the full fee. By integrating with RooferIntel, you can get better service for your clients and increase your earnings.