Roofing companies have countless photos taken every day for their roof inspection or project progress records. These photos are often stored in individual cell phones and shared with others through email or text messages. The followings are the top 3 cloud base applications to store your roofing digital photos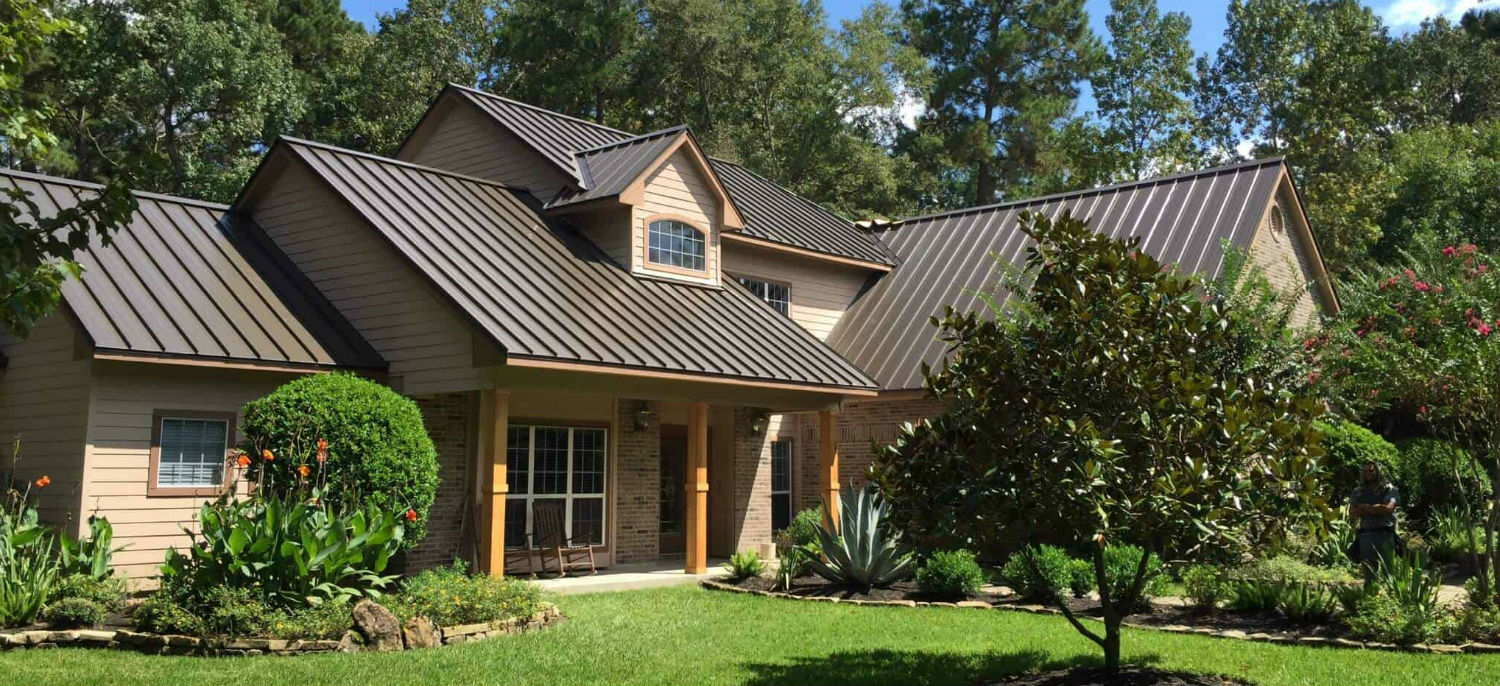 1. Google Driver
You can create a folder for each project and upload your taken photos onto these folders. Starting June 1, 2021 any new photos and videos you upload to Google Drive will count toward the free 15 GB of storage. For additional storage, you have to pay as a Google One member.
2. Apple iCloud
When you sign up for iCloud, you automatically have 5GB of free storage. If you need more space in iCloud, you can upgrade to a larger storage plan.
3. RooferIntel
RooferIntel offers a Roofing Cam tool that goes beyond a digital photo storage tool. The tool allows you to create a project or an album to store your company photos in a relevant project. The tool also allows you to perform editing and drawing on these photos and add notes or comments.
Everyone in your company will have access to these uploaded photos, and they can be shared with your clients. RooferIntel offers 30 GB storage free of charge, and unlimited storage with premium accounts.
The paid account includes many tools to help you run your business efficiently: Estimations, Proposals, Schedule of Value, Expense Tracking, and CRM.