Solar generates a lot of heat. Literally!
In addition to the fact that it generates power from the enormous fission bomb in the sky, the nuclear power business is booming thanks to a combination of growing customer demand, scientific advancement, and financial support from the government.
However, this also indicates that there is a great deal of rivalry in the market.
In the last five years, three years, and even one year ago, beginning and running a solar energy business required far less work than it does now.
Because of this, it is becoming more vital to acquire and pursue a more significant number of leads for your solar company.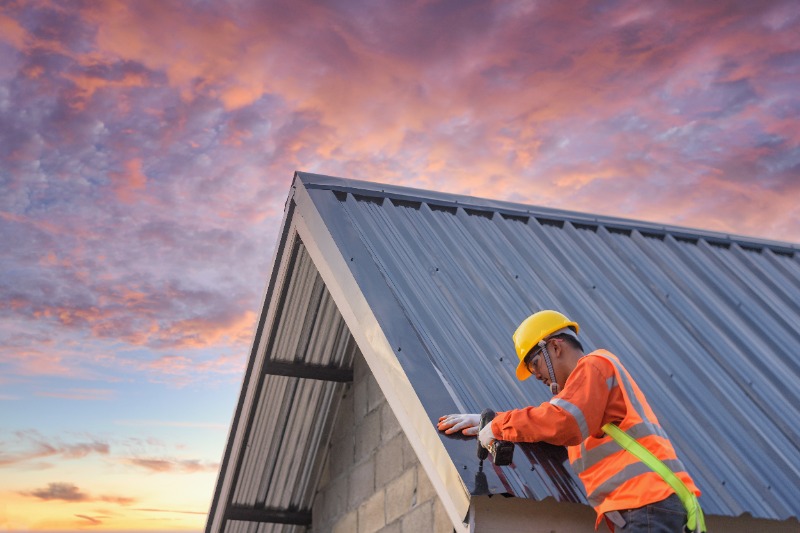 Increasing the Number of Solar Leads Through CRM
When you set your mind to it, there are many other methods to acquire leads, including the following:
Print adverts

Mailers

Mouth to Mouth

Radio & TV commercials

Paid search advertisements

Internet marketing using search engines

Video & social media

Requesting recommendations from existing customers

And a whole deal more
However, all of these things can be improved and sped up with the help of software tools that are accessible today.
You may, for instance, monitor your progress and door-knocking efforts using software explicitly designed for canvassing.
In the case of using CRM for solar leads, you will end up with an all-inclusive method to track your leads through your sales funnel, keep an eye on your various lead sources, and measure close rates from your sources in order to determine where you can best invest for growth. This will allow you to maximize your business's return on investment (ROI).
>>Related post: Better Methods for Roofing Businesses to Track Potential Customers and Potential Sales
Management of Leads Management of Existing Customer Relationships
Another benefit of using CRM for managing solar prospects is that CRM is not just focused on the "lead" concept. In point of fact, a genuine CRM will assist you in managing your connection with your clients during the sales process and before and after it.
For example, if you are using RooferIntel as your solar CRM, you have the following at your disposal:
A report on the sales pipeline that may tell you how well you are doing in terms of closing rates and show you how those rates compare to your sales representatives.

A report on each lead source that details its performance for you and identifies which sources deliver the highest quality leads and which bring the most minor quality leads.

And real-time, individualized reports that may fill in all the blanks in between and give you all you need to know.
Your sales force is informed about their success, the sales managers are provided with practical ideas on how to improve, and the owners are provided with the metrics they need to keep their solar company expanding due to this information.
>>Related post: Ways in Which Roofing Software Can Assist Small and Medium Roofing Companies
When you have all these options, using a customer relationship management system becomes much more than a "good to have."
You must ensure that every action you do counts to succeed in a more competitive industry. You can stand head and shoulders above the competition and make more sales yearly using a customer relationship management system (CRM) for monitoring and managing solar leads.