Virtual and augmented reality games may have started out as a form of entertainment, but every day they are being used in new ways in many different fields like the roofing industry.
Innovative uses of these new technologies are starting to make a name for themselves in the construction and roofing industries to help homeowners see what their projects will look like, help contractors give more accurate estimates, and make their crews safer.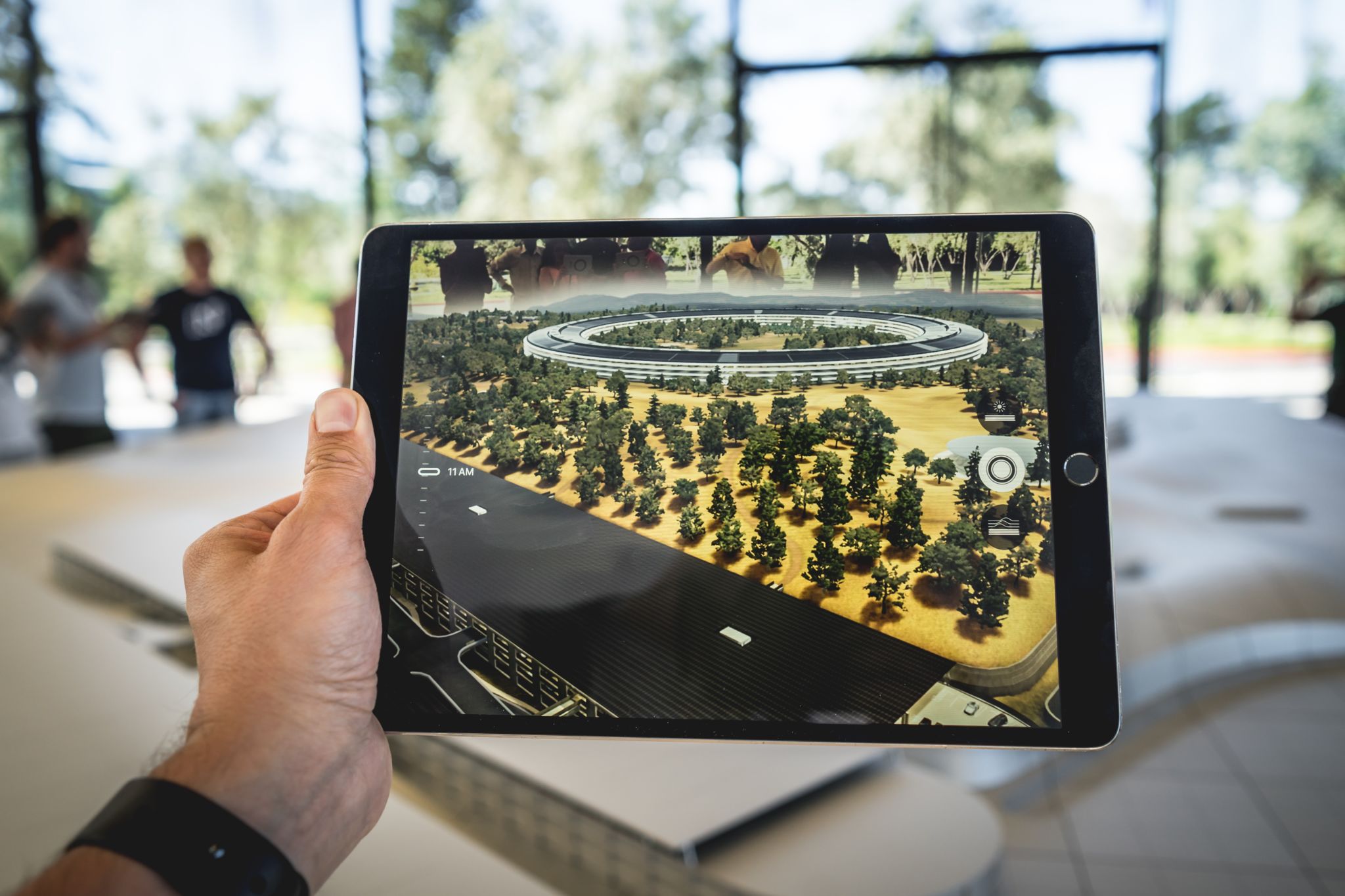 1. Applications for VR Roofs for Homeowners
The easiest way for homeowners to use VR roofing is to see products and see how projects will look ahead of time without going to the store or job site.
You won't know what it's like to stand in the space until the project is done. At that point, it's too late to make any real changes.
The way people shop for things to paint or shingle their homes has already changed a lot because of technology. Online tools like the GAF Virtual Remodeler let homeowners see what the changes will look like by using photos of their homes. This helps them make decisions with their contractors and gives them more control over the process.
2. Using VR application to help customers learn about your services and sell them
During the sales process, roofers offering VR roofing tools can help homeowners make informed decisions about their homes and make sure they feel comfortable working with a professional contractor.
VR roofing can be used to teach homeowners about roofing. The virtual reality feature from GAF has teaching points that customers can use to learn about different roof structures and products. It lets you show homeowners precisely what's wrong with their roof and why it's a problem. This feature helps homeowners know what's happening with their homes and makes your conversations with clients more professional and informative.
After explaining why a roof needs to be replaced, your sales team can use augmented or computer-generated virtual reality technology to digitally place recommended products on the house at a job site as part of a sales pitch. As part of your customer service plan, using virtual reality to help homeowners make smart decisions about their homes can give your company an edge over simple paper estimates.
>>Related post: Free To Use Estimate Templates For Contractors
3. Offer VR Roofing Estimates
Scheduling conflicts are no longer a problem, which is another way virtual reality makes your job easier. Homeowners can't always meet with someone from your team, and the same goes for your team. This makes it hard to find a time that works for everyone. By giving virtual estimates, some companies are using virtual reality to solve this problem.
A drone operator takes pictures of the house, which the contractor uses to make an estimate and leaves behind virtual reality goggles. The homeowner can then use the goggles to see a virtual tour that explains the estimate when they have time. Both your company and the homeowner can do their part when it works best for them. This makes the process go more quickly and avoids any scheduling problems.
Giving your foreman and crews these 3D models can also help them see the project before it starts, so they can see and understand what the homeowner wants.