RooferIntel QuickBooks is an accounting feature that businesses use to organize their company's revenue and spending and its overall financial health.
You may generate invoices for your clients, pay your bills using it, generate reports, and use it to prepare your taxes. The RooferIntel QuickBooks platform incorporates several products optimized for use by a wide range of businesses, from sole proprietorships to medium-sized enterprises.
Read on down below for other ways to benefit from using RooferIntel QuickBooks.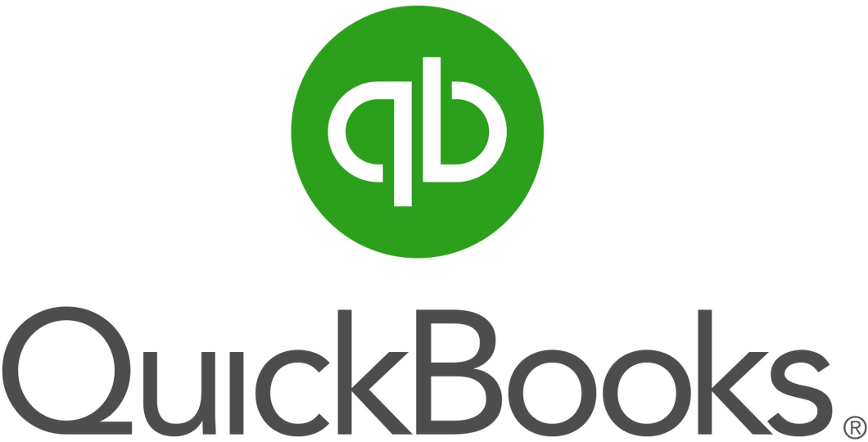 Examples of How Companies Make Use of RooferIntel QuickBooks
1. Track Invoices
You can quickly make invoices and send them to customers. A customer's balance is automatically recorded in RooferIntel QuickBooks. A report shows the number of outstanding invoices and how many days they are past due.
>>Related post: Must-Have Expense Tracking Features You Should Have On Your App
2. Monitor Bills & Expenses
You can enter bills and expenses that can be approved or disapproved in RooferIntel QuickBooks. If you need to manually track a check or cash transaction, RooferIntel QuickBooks can do so in seconds.
3. Financial Statements for Your Company
Managing all-cash input and outflow operations in RooferIntel QuickBooks allows you to generate financial statements that show your company's performance.
4. Track Employee Time & Expenses
If an employee submits a manual timesheet, a bookkeeper may input their weekly time. The time recorded for a client will be added to their next invoice. Any expenditure submitted may be billed to a client. Like time, these billable charges will be included in the next billing. You can monitor employee time without the payroll add-on.
>>Related post: The Importance of RooferIntel Expense Tracking For Your Business
5. Payroll
Payroll is one area where manual processing is not recommended. Payroll errors may result in costly fines and disgruntled workers. RooferIntel QuickBooks includes its own payroll tool that can compute and execute payroll as needed. When you input employee time as described above, the hours go to invoicing and payroll.
6. Track Inventory
RooferIntel QuickBooks can monitor inventory quantity and cost. This allocation is required to calculate taxable income and is tedious to complete manually.
>>Related post: An Overview of the Benefits of Using a Roofing Software System
6. Ease Taxes
RooferIntel QuickBooks can help your small company by simplifying tax time. To prepare a tax return, you must first gather your income and expenditures. Use it all year and only print your financial statements for tax season.
7. Accept Online Billing
One of the most excellent methods to enhance cash flow is to allow clients to pay online. Your clients may pay online straight from their invoices by adding RooferIntel QuickBooks payments.
>>Related post: All The Things You Can Do With RooferIntel CRM
8. Upload Receipts
Organizing receipts in RooferIntel QuickBooks is another way to simplify tax time. No more misplaced receipts or painstakingly matching receipts to recorded banking transactions. Receipts may be uploaded in bulk to QuickBooks Online since they are saved in the cloud with your data.